Description
| | |
| --- | --- |
| Generic Name: | Sildenafil/Dapoxetine |
| Manufacturer: | Sunrise Remedies Pvt Ltd |
| Packaging: | 4 Tablets in Strip |
| Strength: | 100mg/60mg |
| Delivery Time: | 6 To 15 days |
| SKU: | Super P Force 100mg |
Super P Force 100mg Tablet Online in USA
Super P Force 100mg resolves issues with male sexual function such as erectile dysfunction and early ejaculation. Dapoxetine and sildenafil are the active components in this combo medicine. The drug promotes sex and boosts blood flow to the penis, helping a man achieve and maintain an erection.
After seeing a doctor, take a P Force Super Tab. It is best recommended to take one to three hours before sexual activity; the drug should be taken as needed. It is not advised to use it frequently. To monitor development, it's critical to keep all doctor appointments. It is not advised to abruptly begin, stop, or adjust the dosage of the medication.
Super P Force 100mg Tablet Mode of action-
How Does It Function?
P Force Super Tab helps a man achieve and maintain an erection by enhancing sexual pleasure and allowing more blood to flow to the penis.
By inhibiting the relevant enzyme, sildenafil controls blood flow in the penis. Dapoxetine functions by influencing the brain's Neurotransmitters.
P Force Super Tablet side effects-
Headache.
Dizziness or lightheadedness.
nausea),
Perspiration, or
Confusion.
Changes in the eyes, such as greater sensitivity to light.
Uneasy stomach
Consult your physician if you've had fainting spells in the past. Your heart is not healthy (irregular heartbeat, heart stroke in the last six months, heart failure or chest pain). Your blood pressure may be high or low.
Do you have a bleeding or clotting issue or another condition that could make an uncomfortable or protracted erection more likely (priapism).
Any seizure disorders exist in you. You've ever experienced depression, bipolar illness, or other mental health conditions that cause "high" or "low" moods. Do you experience any eye issues, such as an increase in intraocular pressure or a sharp decline in vision?
Use Guidelines for Super P Force 100mg Tablets-
As directed by the doctor, Super P Force Tablet should be taken orally. Without chewing, swallow the tablet whole. Taking it with or without food is anoption. For best efficiency, it should only be consumed once per day, at least 30 minutes before sexual activity.
Interactions with other medications-
When Super P force 100mg Tablet is taken with nitrates, which are medications used to treat angina and chest discomfort, your blood pressure may drop significantly, which could induce fainting, dizziness, and very occasionally, heart failure. Adverse effects can occur when using an alpha-blocker drug to treat high blood pressure or an enlarged prostate (BPH).
Where to buy Super P Force 100Mg tablets?
You can buy Super P Force 100Mg tablets from First Meds Shop, USA. You can purchase this medicine at the lowest price on the internet.
Summary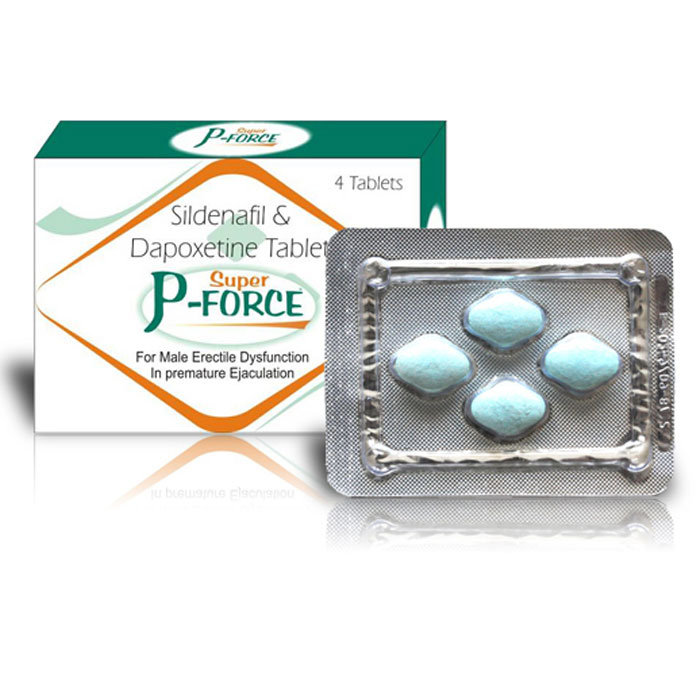 Author Rating





Brand Name
Product Name
Price
Product Availability